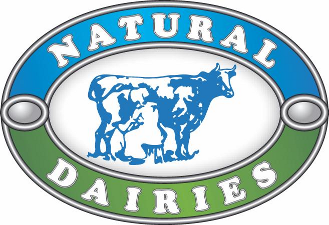 Natural Dairies Ireland
Today, Natural Dairies processes and supplies private label milk, cream, buttermilk and flavoured milk to one of Ireland's leading retailers together with it's own 'Cool' branded range of products. We also supply fresh milk and cream daily to our sister companies Green Pastures (Donegal) and Yeats Country Foods to be made into international award winning cheese products.
Our Farmers
We are situated in one of the best traditional farming areas in Ireland, with a clean unspoilt environment, ideal soil and a good rainfall producing the lush green grazing pastures necessary for the purity of milk that comes from grass based production.
Natural by Nature
Our Cool fresh milk comes to you daily from family farms that fulfil the highest standards of quality, animal health & welfare, and who, like us, are committed to continually improving environmental performance.